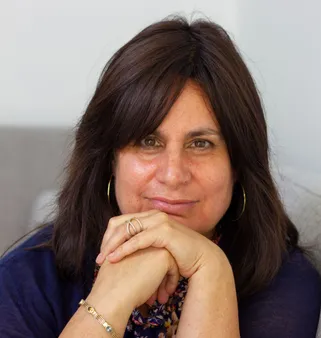 Engaging in therapy provides a unique opportunity to create a relationship with yourself that is loving, supportive and accepting. As a therapist, I will work work with you to uncover your potential and innate healing. Your life is worth celebrating. Complementary therapy approaches and techniques are provided in a warm and supportive environment.
Individual Therapy: If you're looking for extra support and guidance through a challenging situation, or experiencing anxiety, depression or grief, I look forward to working through the issues that are causing you distress, and facilitating the achievement of your goals.
Trauma Therapy: If you have experienced trauma, either ongoing or as a one time event, Eye Movement Desensitization and Reprocessing (EMDR) therapy is an interactive psychotherapy technique that has been shown to be an effective treatment for trauma and post-traumatic stress disorder (PTSD).
Couple Therapy: In stressed marriages partners may feel lonely, angry and sad. It can be hard to bridge the distance and experience the closeness that brought you together in the first place. Using compassion, insight and communication tools, couples are helped to feel emotionally closer to, and more understood by, their partner.
Individual and Group Supervision: As a supervisor I work with you to support and enhance your skills and explore countertransferential issues that inevitably arise. Being that we are the instrument of our work, keeping our selves in tune and attuned is of the utmost importance for successful practice.
Please call or email me for an individual, couples or family therapy consultation today.